iMac, MacBook, Laptop & PC Repairs Warrington
PC Workshop based in Westbrook, Warrington (2 Minutes from Junction 8 M62) has been established for over 18 years now and have been repairing Laptops and Computers for many years prior. With more of our customers using Mac products we also carry out repairs on MacBooks & iMacs as well as PC's and laptops.
Work can also be undertaken at your home or business. PC Workshop services range from Computer / Mac and laptop software or hardware repairs.
These services are designed to help computer users who are seeking personal support, with one dedicated engineer to call upon.
We're currently ranked 2nd in the UK on the Freeindex website out of hundreds of companies as voted by our customers!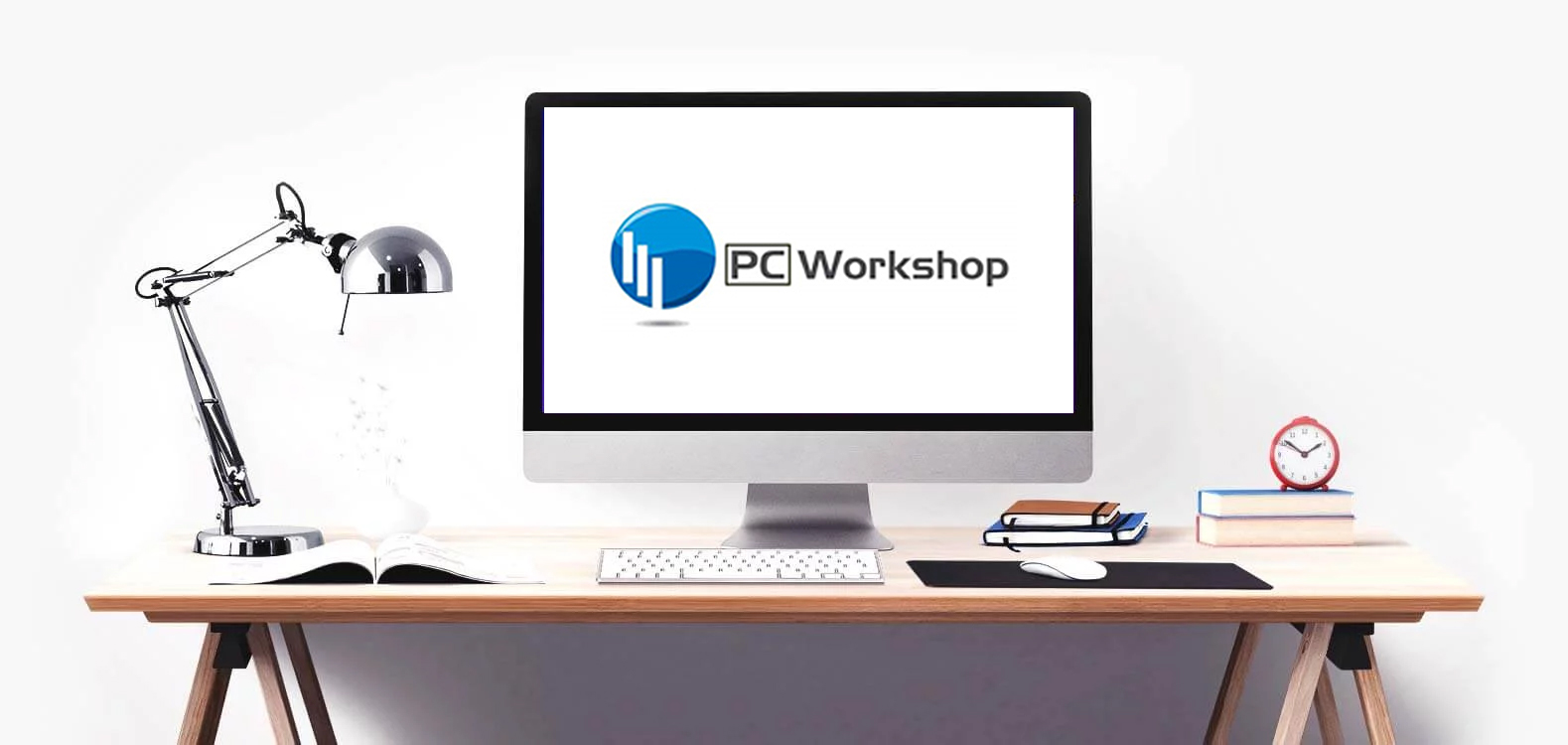 Mac or Windows
REPAIRS
are our priority!
At PC Workshop in Warrington we specialise in repairing MacBooks,iMacs, Laptops and Desktop PC's. Saving you money in the process
PC Workshop is an independent company which offers professional computer support services to homes and small companies in Warrington and the surrounding region. The company which was established in 2002 and had many years experience in the computer repair trade prior to opening our own workshop.
Recent Computer Repairs in Warrington
Our laptop and computer repairs range from software to hardware issues. Here are just some of our recent repairs carried out at PC Workshop Westbrook, Warrington, Cheshire
We Cover All Computer Repairs?
Free initial advice and an estimate of cost of an appropriate solution will be provided by an experienced computer engineer here at our base in Westbrook, Warrington, You speak direct to your personal engineer.